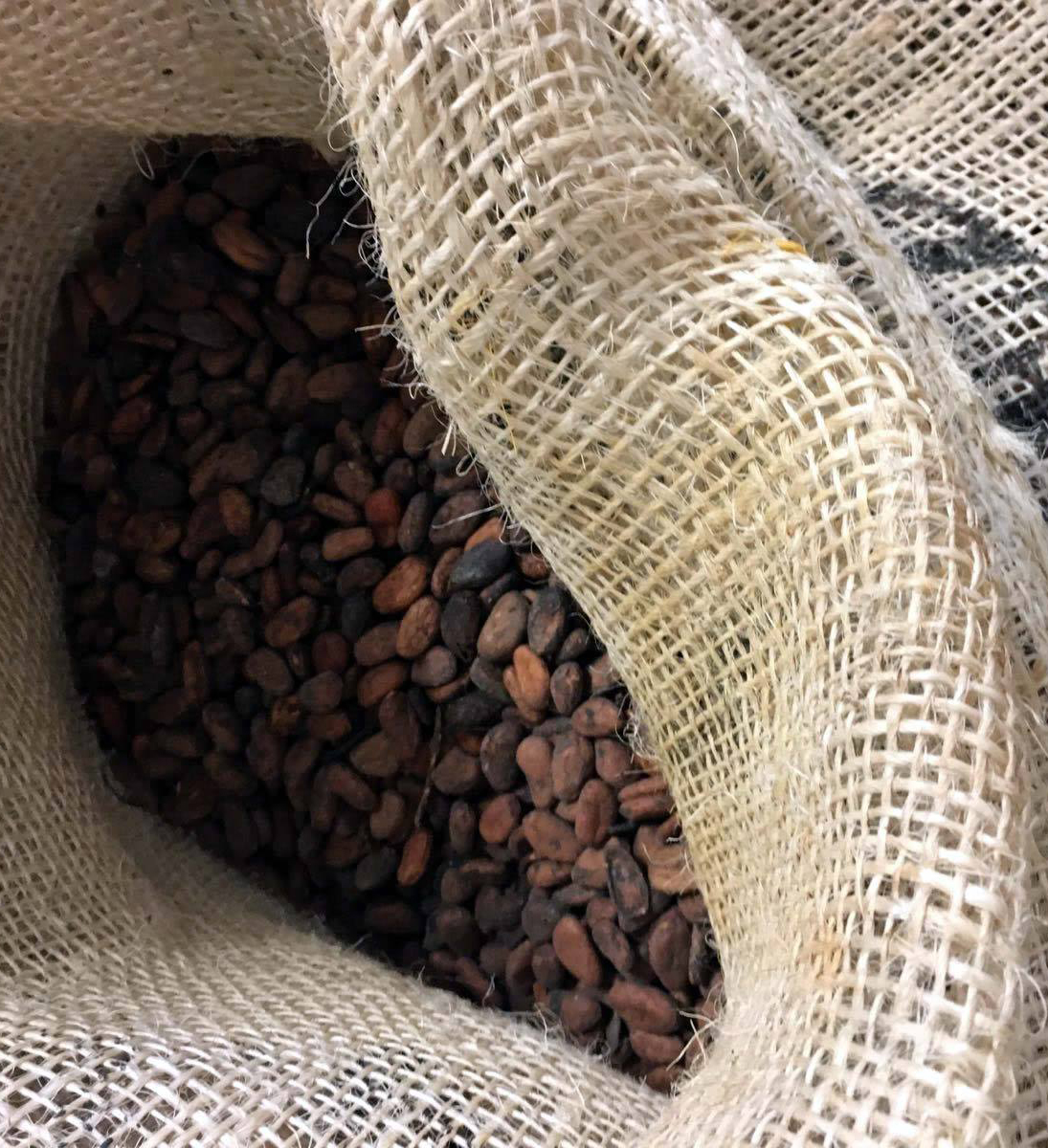 Donna Elvira
The artisanal chocolate workshop of Modica. The only bean-to-bar in Sicily.
Find out about our chocolate
Elvira
There is a long history behind me: a history tied to the handwritten pastry recipes of the ancient Sicilian monasteries, the best in patience and perfection. One thing is certain in my heart: the connection with nature teaches us to be artisans, respecting the raw ingredients. There is a dream in front of my eyes: the chocolate and its magic.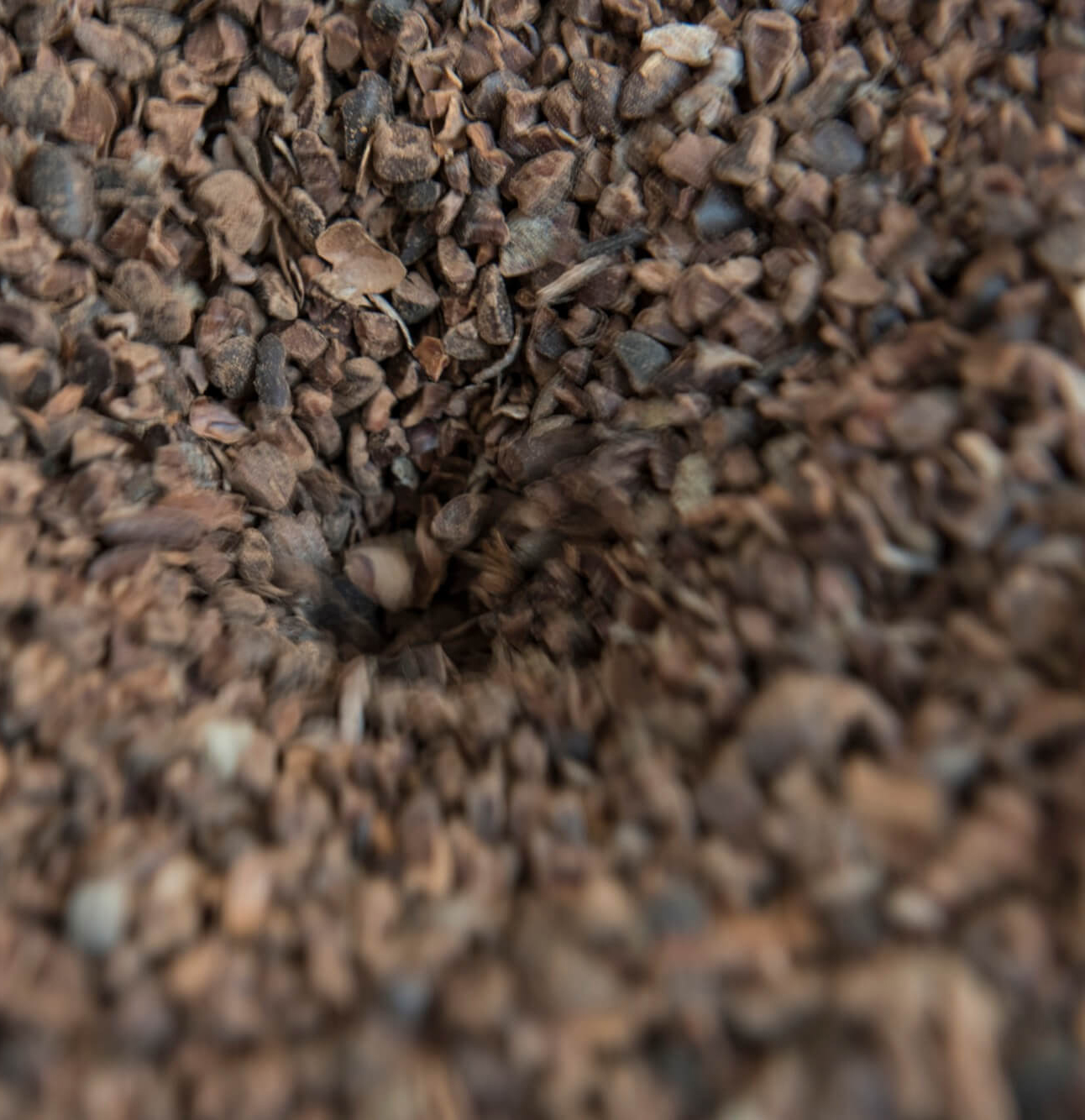 A few years ago we completely revamped the production process of our chocolate, opening a whole production line "bean-to-bar": from the bean to the chocolate bar. I think that only when the whole circle is completed that a chocolatier can consider herself a real artisan. A process that can teach us every time something new about this amazing raw material.
We have been conducting for a long time a vast and deep experimentation work on the raw material, studying the rarest and most precious cocoa varieties grown in plantations from every corner of the world: from Colombia, Bolivia, Nicaragua, Peru, Vietnam, Mexico, Papua New Guinea, Madagascar, every day we receive the beans from which our mono origin bars are born. Some of them can still amaze and fill us with emotions.
Mono Origin
The mono origin series is born from the rarest cocoa varieties. To each kind of bean, we dedicate a bar with unique features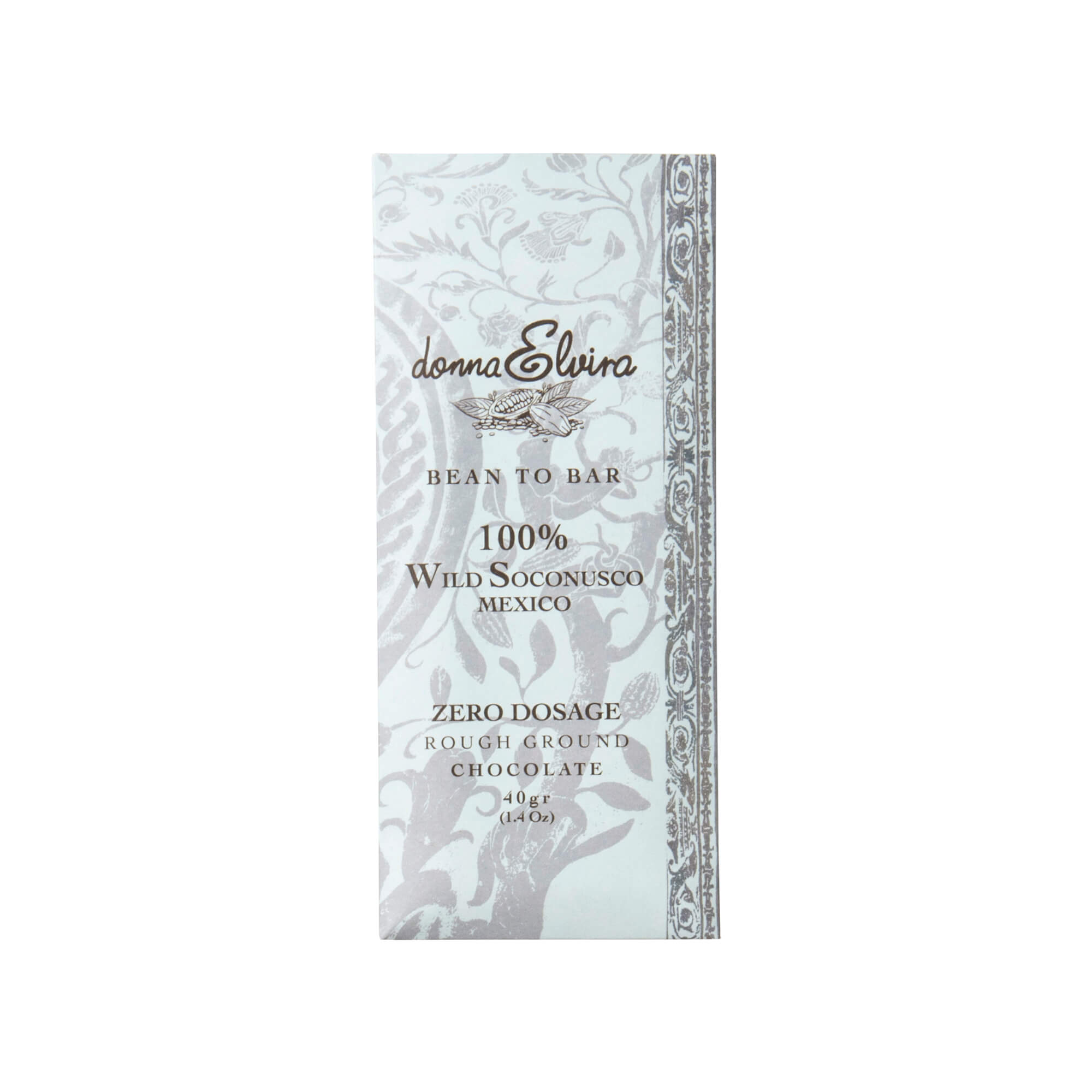 Flavoured
The Modican Chocolate is mainly vanilla, cinnamon and chilli pepper flavoured. We extended this range, with continuous testing and innovation.
Jams
Making jam means stopping time and capture the essence of a season: we have our recipe to preserve the scents of Sicily
The only Modican Chocolate awarded by prestigious international jury